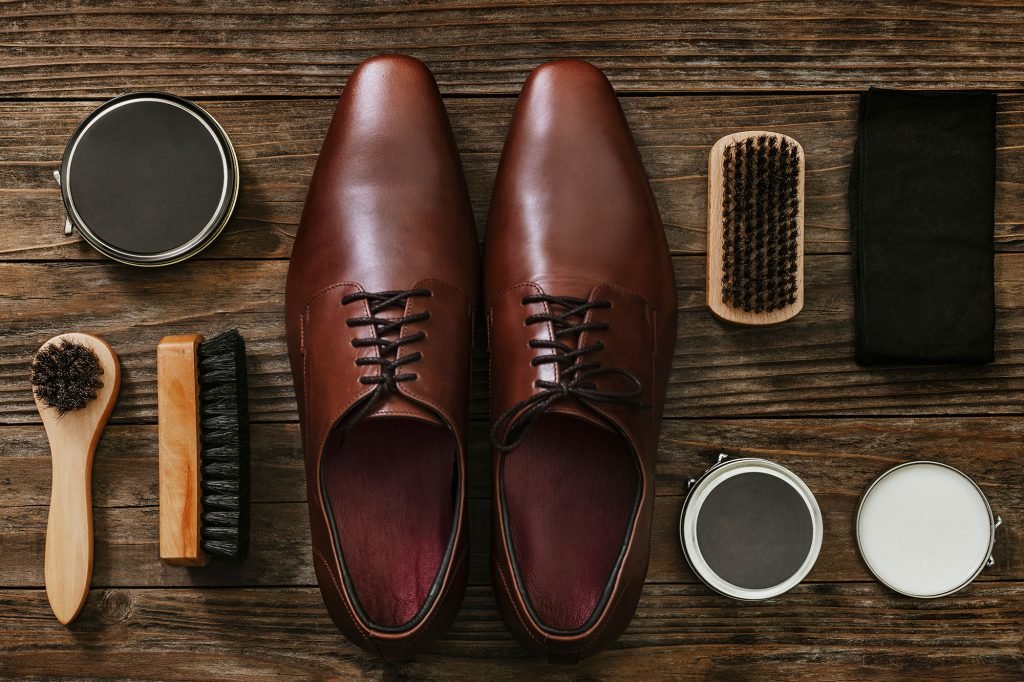 Innovation has been part of our tradition.
Since 1909
Under the traditional brand name COLLONIL, our company manufactures a wide range of sophisticated cleaning, protection and care products and distributes them worldwide.
In addition to our main market of shoe and leather care, we have systematically expanded our business fields to include the Outdoor and Interior products groups as well as Collonil PED. This makes Collonil Germany's leading supplier in the specialist trade for shoe and leather care.
But despite all its success and its high growth rates, the company still situated in the green north of Berlin. We've been at home here for over a century. And because all of our products bear the "made in Germany" seal of quality, or state of the art production plant is located right next door and is always guided by the principles of environmental sustainability - without compromise. We have always regarded consistent customer orientation as the foundation for our actions. This was the foundation for our actions; this was and remains the basis for the success of our brand name products
Our Mission
Our customers are the focus of everything we do. It is for them that we develop high quality, tailor made products. We regard it as both our task and our motivation to recognise their wishes and needs.
With this mission statement in mind we will continue to write our success story which began 1909 in a small backyard in Berlin and spread across Europe's borders to ultimately become a synonym for high quality shoe and leather care!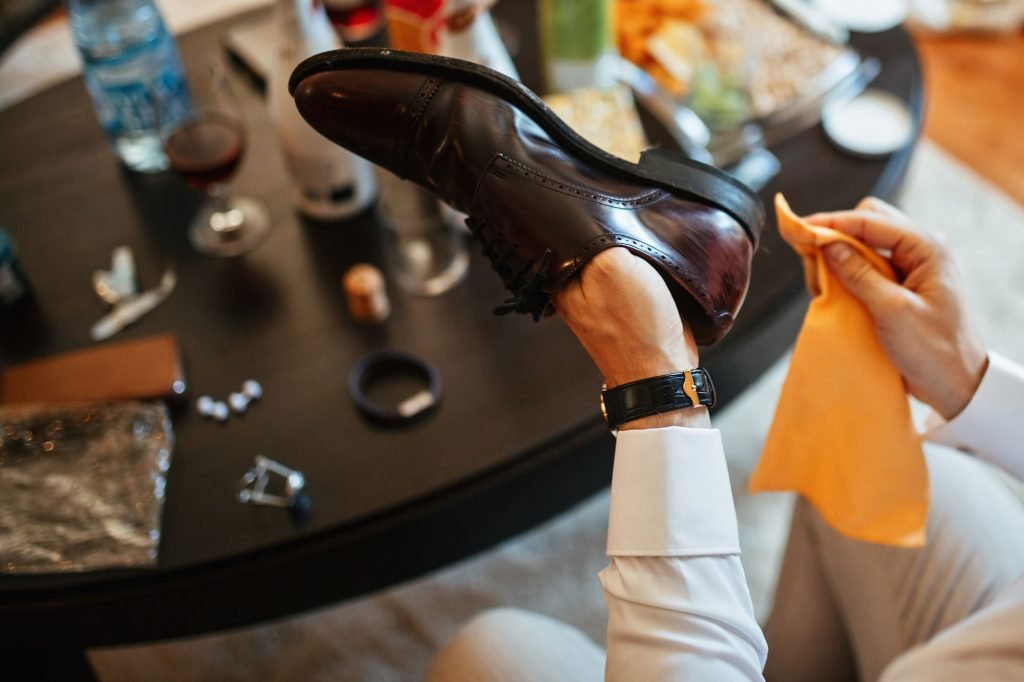 Complete Customer Ideas
best features
Our workable Team
best team