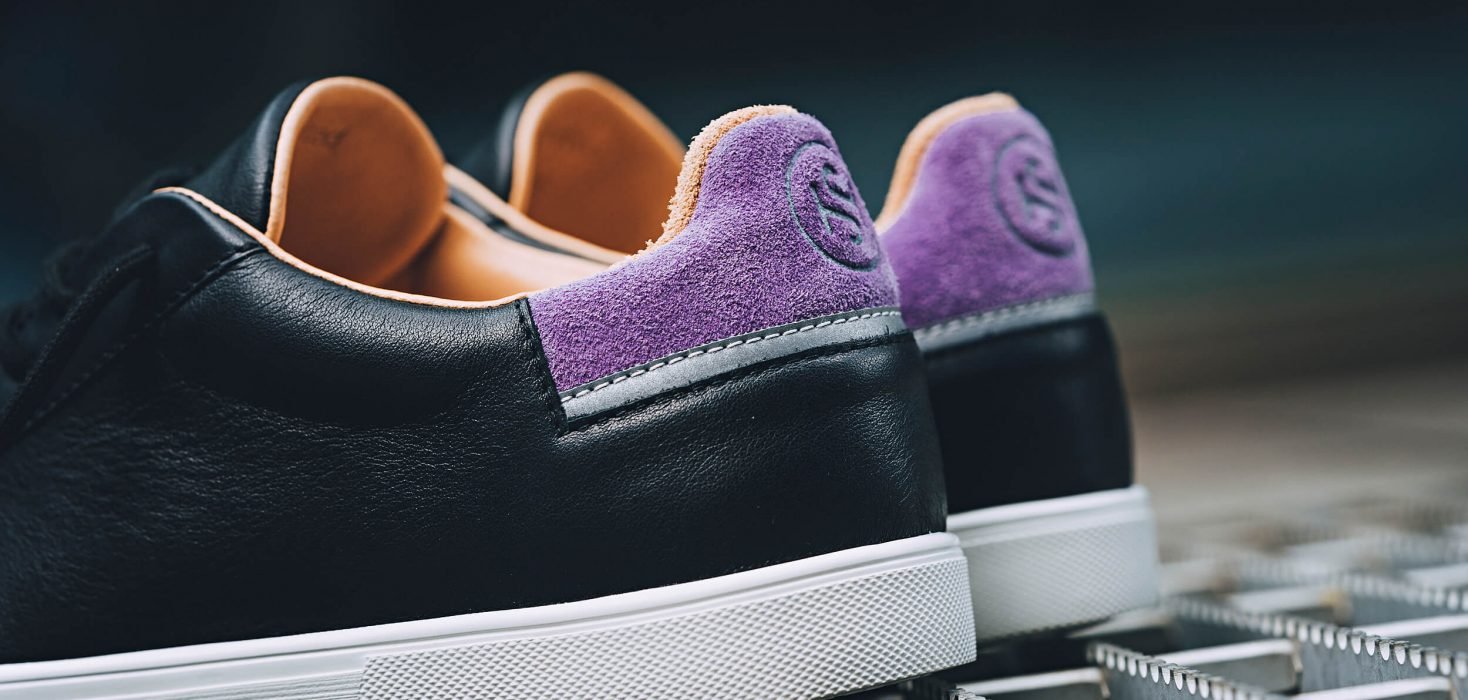 Cleaning sneakers & trainers - how to maintain your shoes' colour and shine
Sneakers are more popular than ever! On the treadmill, in the office and even on official occasions -sports shoes can be seen everywhere. The variety of materials, colours and designs is limitless. There's a perfect trainer for every outfit. The newly acquired grails should remain a feast for the eyes for as long as possible, and nevertheless, we're convinced that every shoe, no matter how rare, belongs on our feet and on the streets. That's what they're made for! We'll give you some tips on how you can clean and care for your beloved sneakers without too much effort.

Only in exceptional circumstances do we agree with the common opinion that you can wash sneakers. Sneakers are real high-tech wonders when it comes to the production of the shoe. Very modern and varying materials are mixed so that the model fits the unique shape of the foot. That is a good enough reason to steer clear of water and harsh detergents. There are lots more tricks to keep sneakers watertight and, with the right care, clean.